Here is a list of Maine Coon links to explore with our friends, partners, and fellow breeders. For more information please contact us.
Our Trusted Breeder Partner Cattery's
Soulshine Maine Coons is a North Carolina based breeder of High Quality and Ethically raised Maine Coon Kittens, fully tested and very much in line with our views on Preserving and Protecting the Maine Coon Breed.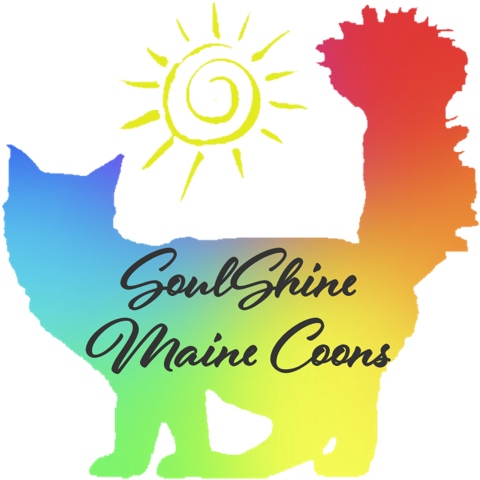 Majestic Souls Maine Coon is a collaboration of two of the USA's most experienced Maine Coon Kitten Catteries, location in Florida is Florida Maine Coons aka OptiCoons and from North Carolina SoulShine Maine Coons.
Majestic Souls Maine Coons are a very specific bloodline that will focus on Genetically Purrfect Maine Coon kittens that are all being bred to conform to the rigid Maine Coon Breed standards, the vison continues with an additional focus of large well structured and big boned cats. Genetically clean with no health issue and an unheard of 10 year genetic health guarantee in the future, current health guarantee is 5 years.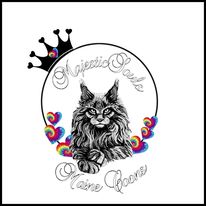 Divine Maine Coons is an up and coming North Carolina-based breeder who will be offering ethically bred, fully health-tested kittens in the near future.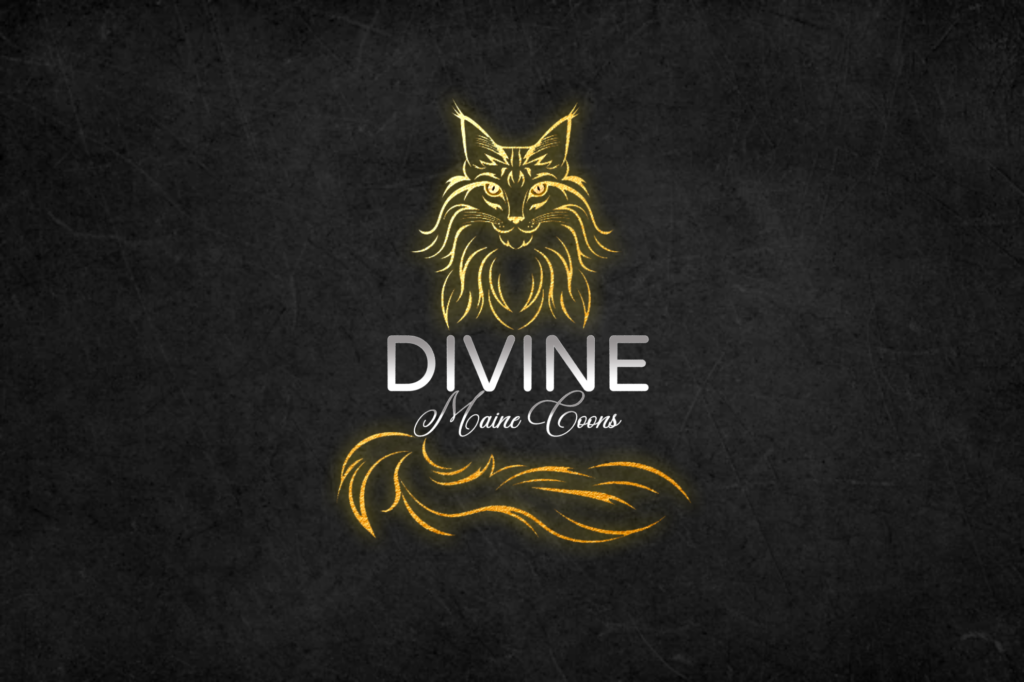 Our Affiliations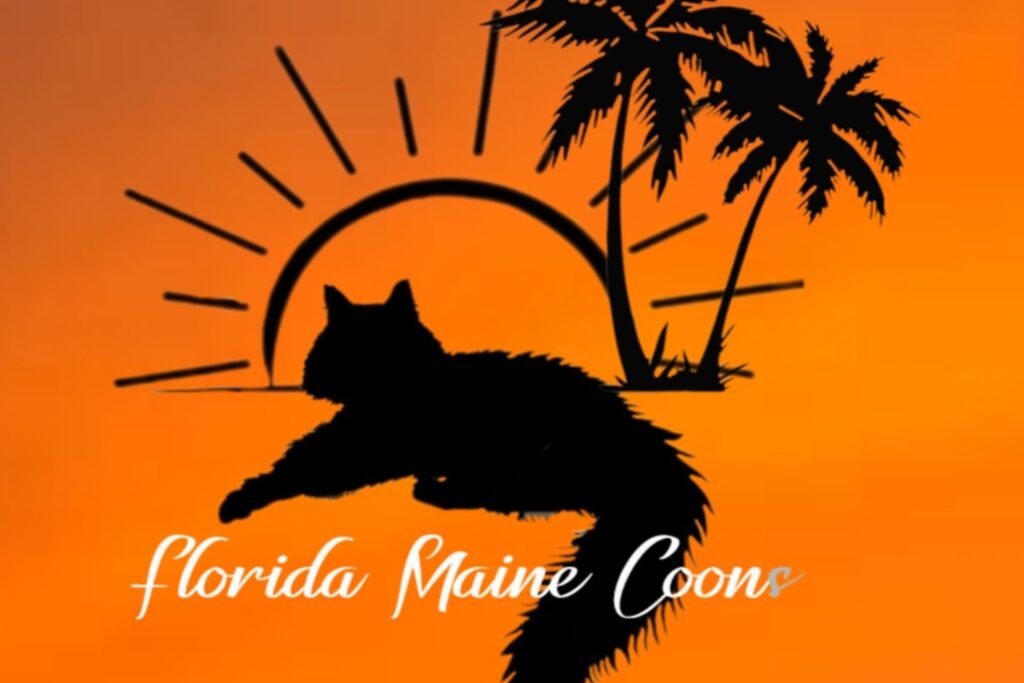 Our Web Partners